About Maluku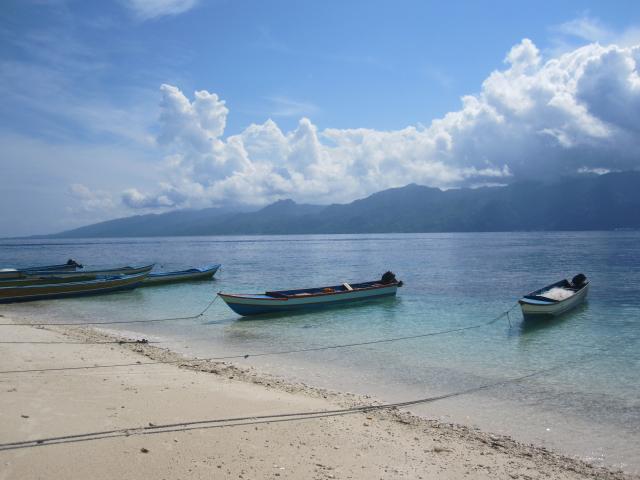 Indonesia's remote province of Maluku is home to approximately 1.7 million people. According to the country's Central Statistics Agency (BPS) Maluku is the second happiest province in Indonesia and is home to one of the most culturally diverse populations. Maluku's fishing and agricultural production are some of the province's key economic competitive advantages, including production of a considerable portion of the world's nutmeg. Nevertheless, access to markets is a key challenge for almost all of Maluku.
Maluku is a vibrant and diverse place, where South East Asian and Melanesian cultures meet. The province boasts world-class diving, spectacular beaches, a rich natural environment and warm friendly people.
For more information on Maluku see here and here.
About Aotearoa New Zealand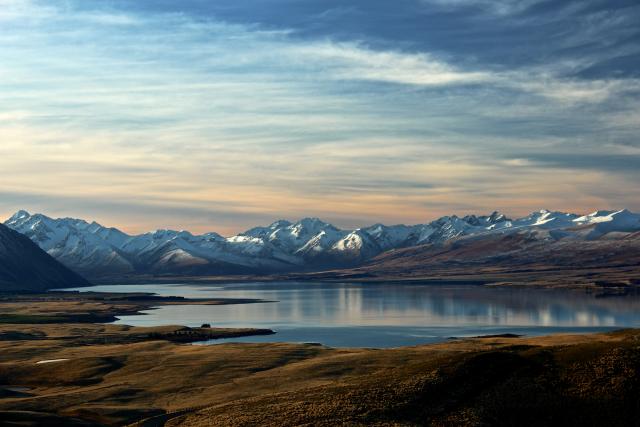 New Zealand, or Aotearoa ("the land of the long white cloud") as it is known in Maori, this year celebrates the 60-year anniversary of its relationship with Indonesia, and the two countries have many things in common. Like Indonesia, Aotearoa New Zealand is an island nation, blessed with abundant natural resources. New Zealand's landscape is marked by dramatic landscapes that are still being formed by geological activity, with relatively frequent volcanic eruptions and earthquakes.
For more information on New Zealand, see the New Zealand Ministry of Foreign Affairs' website, or visit www.newzealand.com.